It's with a great deal of pride we announce that Brianna Stoll has joined Shank & Company, CPA.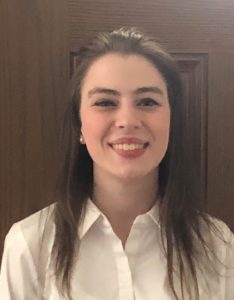 Shank & Company, CPA supports education and supports those who are getting educated.
Earlier this week we published a story about one of our clients, Brianna Stoll. In fact, Brianna wrote her own story. If you missed it you would want to read it.
We at Shank & Company, CPA realize that everyone who is out there looking for work will be Googled. Bree's story is the first in a series of stories about college students who have a relationship with our firm.
Brianna will be interviewing and writing each of these stories so that our clients will have professionally written stories about themselves on the web, all at no cost to them.
Accordingly, Shank & Company, CPA officially welcomes Brianna Stoll to our firm as Special Assistant to the President.